Keep an eye on private equity this year. In fact, if you do, you'll be looking in an upward direction, experts say, as bullish forecasts put large private investors in the spotlight.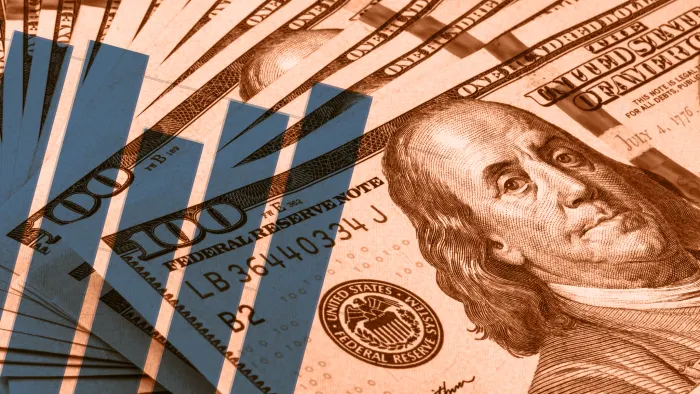 A significant increase in the frequency and scale of large investments from super wealthy families, pensions and other private sources is causing businesses to be bought up often, and at great prices, making the industry quite optimistic.
What fueled the surge?
With the prices of commodities such as oils and metals slumping to the lowest they've been in a decade, many opportunities have been created for private investors to acquire assets and companies at incredibly low prices.
While the economy and unpredictable nature of commodities certainly have their hands in the low prices seen in the market, there are other factors contributing to the new surge in activity in the private equity sector.
As it turns out, technology is playing a big part in the ease of buying and selling of companies, in investing and in keeping track of assets. Thanks to advancements in customer relations management software, private equity software and techniques, it's easier (and faster) than ever for large-scale transactions to take place. In particular, individuals no longer have to rely on teams of people to manage their portfolio and assets, as private equity CRM software is cutting down on the steps between inquiries and billion dollar deals.
Private equity investments have also come to a head overseas, adding to the bullish trends. Specifically, there has been a great deal of private equity investor activity in the Asia-Pacific region. With the economy looking better in the east than in the west, western nations will be buoyed by investing in the area.
Data certainly reflects the bullish market forecast. Private equity funds invested almost $1 trillion in just over 5,300 deals, which is the highest amount since before the market went south in 2008. Furthermore, only a fraction of the total monies available for these transactions has been spent; PE funds are still sitting on $750 billion to spend, and the year has just begun.
The Future
If history is any indication, we're due for another bubble like the one in the early and mid-2000s. Just how close we are to the peak remains up for discussion, but many experts say it's a good time to buy with plenty left to invest in. Even though prices might be high, the quality of the buy makes it well worth it, as there are many companies with huge growth potential.
On top of that, customer relations management software is only going to get better and more impressive, which will continue to make life easier for private investors while simultaneously saving them money, as there is less need to pay for expensive brokering firms to help keep track of and handle transactions.
With the SEC cracking down on fee regulations and transparency between clients and companies, the time appears to be ripe for private equity investors to make a move.